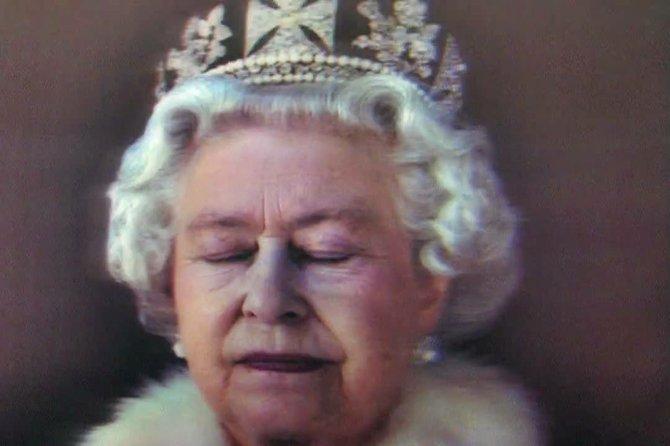 Burlington — Back in the early 1980s, Vermont astrophysicist Dr. John Perry had a vision for developing large-format, 3-D hologram technology. Teaching college-level courses in holography, astronomy and physics in the Burlington area, Perry was able to dovetail his passions of teaching, art and experimentation with the science of laser holography.
Since that time, Perry has turned his holographics business, Holographics North located near the Champlain College campus in Burlington, into the world's sole source provider of large-format holograms—up to 4 by 6 feet in size and 10 feet in depth.
"I founded the lab in 1984 on South Union Street," Perry said. "I've been here ever since."
Essentially a one-man operation, with occasional part-time help, Holographics North occupies 3,000 square feet of the basement of the renovated, former Adams School.
The high definition and quality of Perry's master holograms demonstrate both the future potential of the amazing optical technology which still relies on traditional film stocks.
"A hologram is any information stored as a pattern of wave interference. In most cases, the information represents a three-dimensional image and the pattern is recorded on film," according to Perry. "After exposure and development, the film acts like a lens with a memory, focusing light into a 3-D image in the space around it. The pattern recorded on the film is not a focused picture, as in photography. Rather, it is a microscopic pattern of laser-light wave interference, which focuses the light passing through it, by the process of diffraction. The holographic image is very colorful, high in resolution and often animated. The effect on the viewer is like magic. You walk by a transparent sheet of film, and see a spectral image hovering, turning, and moving in the air in front of you."
Once touted as the next big tech revolution in television and communications, holograms never quite lived up to the what science-fiction visionaries had imagined in the 1970s.
(Continued on Next Page)
Prev Next
Vote on this Story by clicking on the Icon