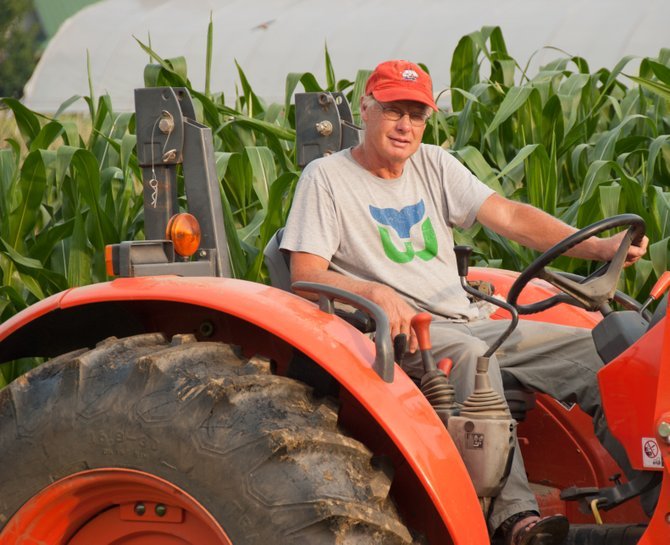 Middlebury — NOFA, the Northeast Organic Farming Association of Vermont is collaboratiing with dozens of restaurants, food markets, and food cooperatives throughout Vermont for the annual Share the Harvest fundraising event, now in its nineteenth year.
In early October, participating restaurants and food stores in our area donated a percentage of their sales to NOFA-VT's Farm Share Program.
The following eateries were this year's Share the Harvest participants:
Good Times Cafe, Hinesburg
American Flatbread Middlebury Hearth, Middlebury
Fire and Ice Restaurant, Middlebury
Green Peppers Restaurant, Middlebury
Middlebury Natural Foods Co-op, Middlebury
Otter Creek Bakery, Middlebury
Stone Leaf Teahouse, Middlebury
Waybury Inn, Middlebury
Rutland Area Food Co-op, Rutland
Three Tomatoes Trattoria, Rutland
Inn at Shelburne Farms, Shelburne
Village Wine and Coffee, Shelburne
Red Mill Restaurant at Basin Harbor, Vergennes.
Vote on this Story by clicking on the Icon