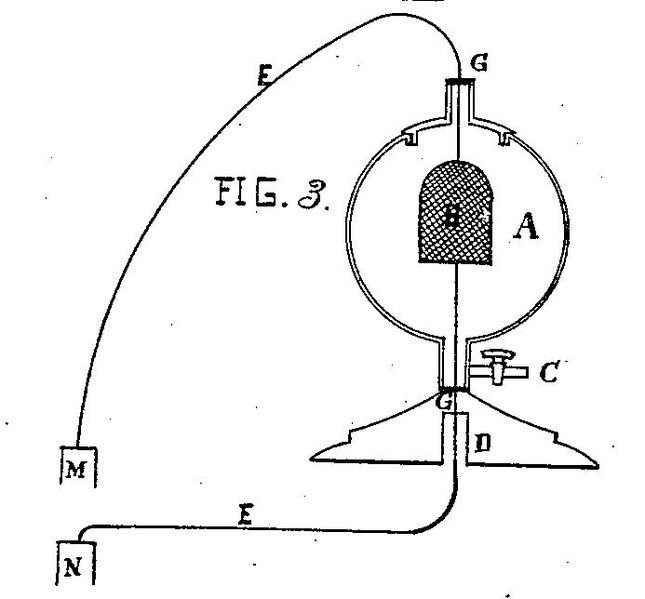 Washington, D.C. — Vermont Attorney General Bill Sorrell (D), at the request of Congressman Peter Welch, testified before a subcommittee of the U.S. House of Representatives' Committee on Energy and Commerce to urge Congress to take steps to address the growing issue of unfair and deceptive patent demand letters.
The hearing was convened to examine the problem of companies sending demand letters that are unfair and deceptive, particularly to small businesses and non-profits. In addition to better understanding the problem, the goal of the hearing was to explore ways to prevent abusive patent demand letters, while preserving the right of legitimate businesses to use demand letters to negotiate licenses to their inventions.
"Acting on little information, and often without legal assistance because it is not affordable, small businesses pay thousands of dollars in licensing fees for standard products being used for their advertised purpose," Sorrell told the subcommittee.
Sorrell emphasized that it is "necessary that both the states and the FTC have the authority to intervene to protect these small businesses and non-profits when patent demand letters are vague, unclear, and misleading."
Sorrell advised Congress of the difficult and confusing analysis that small businesses face when they receive abusive patent demand letters. In Vermont, he noted, small businesses and non-profits are targeted with demand letters for their use of off-the- shelf technology being used for its intended purpose, such as scanners, wi-fi, and ATMs.
Demand letters are often sent indiscriminately to businesses without explanation for why a particular business is believed to be infringing.
The letters are vaguely worded, providing limited information from which a company can determine whether it is infringing the patents, and worse, the letters often include intentionally inaccurate or misleading assertions intended to pressure the recipient into purchasing the license. Frequently, the letters threaten litigation if the recipient does not purchase a license within a relatively short period of time. Without in-house counsel, let alone patent counsel, businesses are forced to make a decision whether to purchase the license or pay patent counsel for an advisory opinion, which could cost over $10,000.
Sorrell emphasized that the number of abusive demand letters far exceeds the patent cases filed, and noted that any effective solution to address abuses in the patent system must include demand letter abuses as well as litigation reform.
Vote on this Story by clicking on the Icon