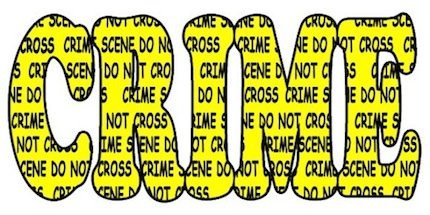 Castleton — On May 19, the Castleton Police Department contacted the Vermont State Police in Rutland to request assistance with a missing person investigation.
The Castleton Police received a report of a missing adult male on May 18 at approximately 10:33 p.m., reported by a family friend. Through the course of the initial investigation, police learned the missing male was last seen May 14 at a farm located in Castleton near his place of residence.
On May 20, detectives with the Vermont State Police Bureau of Criminal Investigations along with Castleton Police officers traveled to the residence of the missing male in order to further investigate his disappearance. The continued investigation revealed information that led detectives to believe that the missing male may have been the victim of homicide. Detectives subsequently took Stephen Pelletier, age 58 of Castleton, into custody in connection with this disappearance. Pelletier had been living at the same residence with the missing male on Eaton Hill Road East in the town of Castleton, Rutland County.
Early Wednesday morning, a court ordered search warrant was obtained to search the property located on Eaton Hill Road East in Castleton for the missing adult's remains in addition to other evidence of homicide. Upon execution of this search warrant, detectives located a body on the property. Members of the VSP Crime Scene Search Team were activated and will make a forensic recovery of the body during daylight hours on Wednesday. The decedent will subsequently be transported to the Office of the Chief Medical Examiner for autopsy and positive identification.
Stephen Pelletier was lodged and held without bail at the Marble Valley Correctional Facility. Pelletier is expected to be arraigned on Wednesday, May 21st to answer to the charge of First Degree Murder, in violation of Title 13 VSA 2301.
The name of the decedent is being withheld pending the official identification of the remains by the Vermont OCME. This remains an active investigation.
Vote on this Story by clicking on the Icon